All you need to know about our
Wholesale kratom
Are you interested in buying larger quantities of Kratom and benefit from our wholesale conditions? Buy kratom Find out here what you need to do for this
Better conditions

Larger selection of varieties

packaging requests

Personal care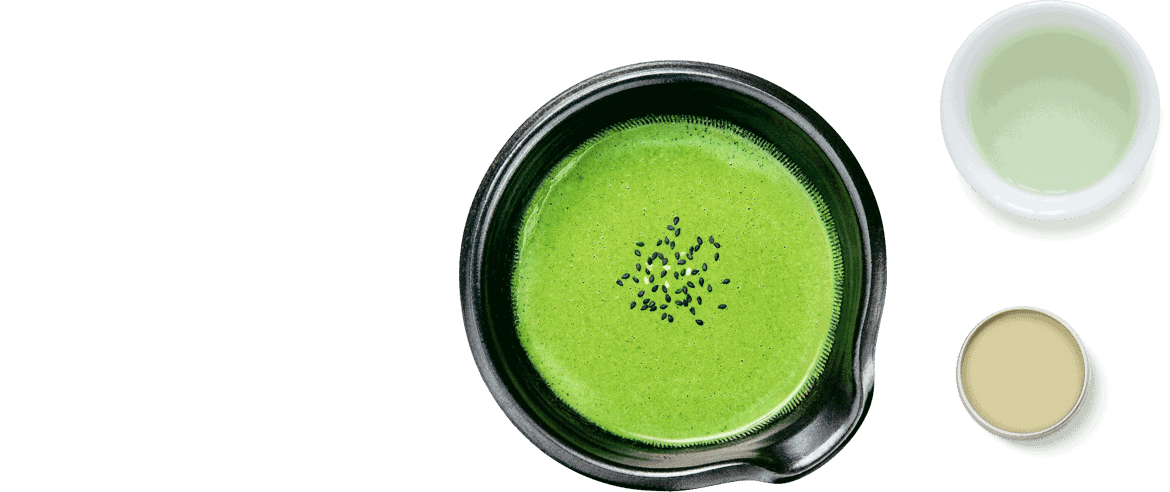 For regular orders of 5 kg or more you can benefit from our special wholesale conditions. Enjoy benefits such as: lower prices, free varieties assembly and special requests like (un)labeled bags!
You can find out the price that we can offer you for your desired quantity (taking into account factors such as packaged/unpackaged, etc.) on request via our email: info@arbos-germany.de
Don't hesitate and write to us! Whether it's 5kg or 500kg, special varieties not found in our online range or special packaging requests... we will work closely with you to ensure you have the best possible experience.