payment options
We currently offer the following payment options:
Payment in advance (bank transfer)
Coinbase (Bitcoin, Ethereum, Solana, Cardano, API3 and many other cryptocurrencies)
Cash on pickup)
payment by surname
Payment in advance
Of course, we also offer the popular payment in advance. After selecting this payment method, you will receive our bank details as part of your order confirmation. Normally all payments received before 13:00 are considered for dispatch on the same day (11:30 for express orders).
If you don't want to wait the usual 1-2 working days for receipt on our bank account, we recommend you transfer the money via Sofortüberweisung.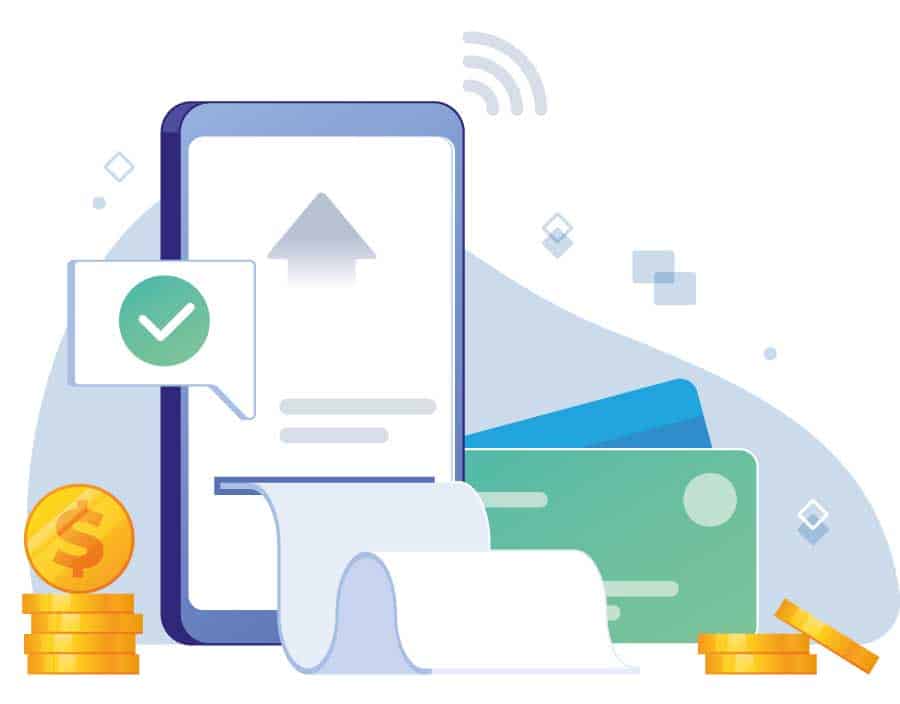 By lastname
In cooperation with our shipping partner DHL, we also offer you the convenient "cash on delivery" option.
You only pay when the package is delivered and thus avoid all the inconveniences that can arise when it comes to bank transfers. Your order will be released for processing immediately after receipt and will therefore reach you as soon as possible. DHL charges a fee of €13.99 for this service, but this only has to be paid upon delivery. However, this fee already includes the cost of standard shipping. 
Important: Please make sure that the package can be accepted! Otherwise, a fee of €20 will be incurred, which must be borne by the customer. In addition, we then have to block this for further orders by cash on delivery.
cryptocurrencies
Paying with cryptocurrency has countless advantages. In addition to the higher anonymity, the fact that the transfers are transferred practically in real time is a big plus. Your order can be packed for shipping immediately after payment and does not have to be processed in 1-2 working days, as with conventional transfers.
In our opinion, the biggest advantage is that cryptos can be conveniently bought from our payment processor "Coinbase" using Apple Pay, Klarna or 3D-Secure Card.
This is particularly useful when buying Kratom, as large payment services such as PayPal, Apple Pay, Klarna, etc. prohibit direct integration into Kratom shops through their terms of use.
As already mentioned, we work with what is probably the largest crypto marketplace "Coinbase". Coinbase guarantees the highest security standards when paying with renowned cryptocurrencies such as Bitcoins, Ethereum, USD coins, Dodgecoins, Litecoins, Dai, Bitcoin Cash and many more.
Since this topic is "new territory" for many, we have summarized a complete guide from purchase to use in our checkout in this article; "Instructions and advantages of crypto payment". You can find more information here.