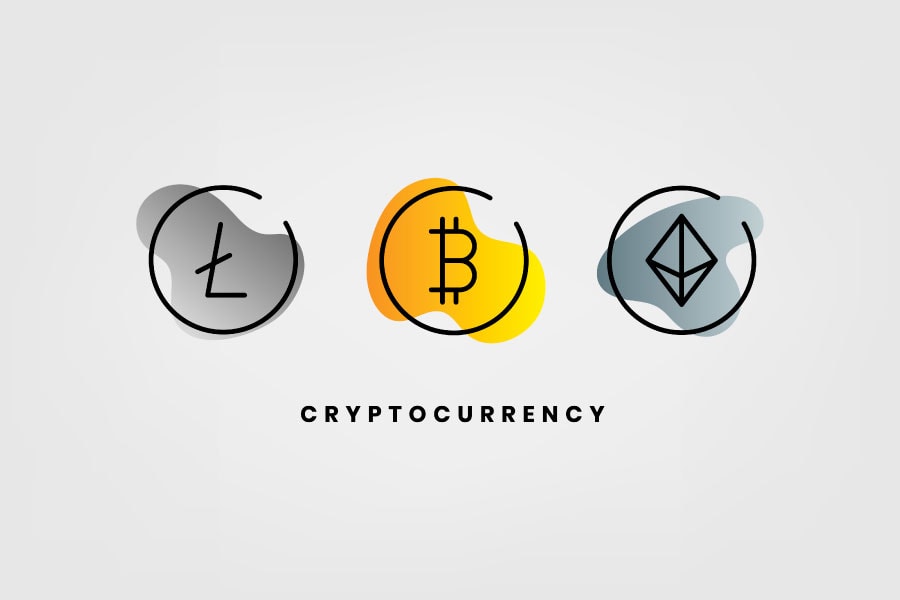 ---
Kratom and cryptocurrencies are two topics that are becoming increasingly associated. There is an increasing spread and popularity of cryptocurrencies like Bitcoin. Demand for ways to use these digital currencies is also increasing. As a leader in our industry, we have chosen to offer cryptocurrencies as a payment option through our established partner Coinbase. This enables our customers to use their cryptocurrencies easily and securely for their purchases from us.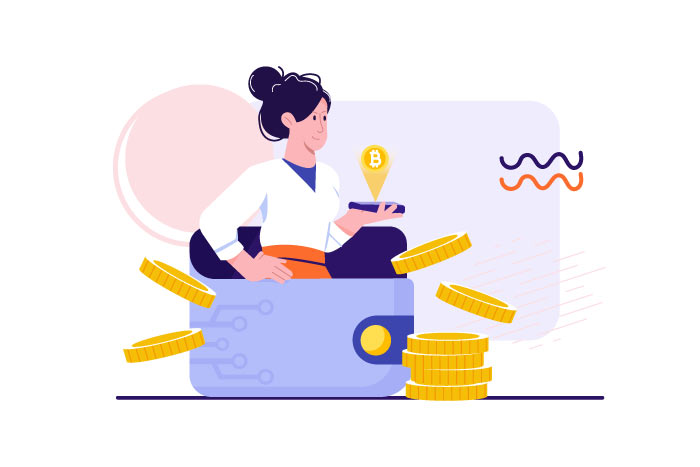 Benefits of Bitcoin & Co
One of the obvious advantages is the real-time transfer of the digital currencies. This enables us to send the package much faster after receipt of the order. With normal bank transfers, it takes an average of 1-2 working days until we can post the incoming payment to our account. In contrast, it usually only takes a few minutes for digital currencies, regardless of the day of the week! Another advantage is that cryptocurrencies are largely organized in a decentralized manner. This means that there is no official body or organization responsible for managing or processing responsible for transactions. All transactions and balances are stored in public but heavily encrypted databases, also called blockchains. Since they are "public domain", no companies can collect fees from the transactions.
Crypto Payment Guide
1. Creating a wallet
First of all, you need an account where you can store your virtual coins. These are called wallets. You can have one or multiple wallets just like you can have multiple bank accounts. You also need separate wallets for different cryptocurrencies, just like you need separate bank accounts if you want to deposit multiple currencies like USD and EUR.

Opening these accounts or wallets is quite easy with many different online providers such as our trusted partner CoinBase.com. Other popular options are CoinGate.com or CoinMotion.

Each wallet has a unique identifier, the address, which corresponds to a bank account number. Every time you pay with cryptocurrencies, you need this account number or wallet address to route the funds to the right recipient.
If you want to receive money, give the wallet address to whoever is paying you so that the money arrives in the correct wallet.
2. How to buy cryptocurrencies?
Once you create an account and have a wallet address, you need to add digital coins like bitcoin to your wallet to buy. The easiest way is to buy coins directly with your credit card (e.g. at Coinbase).
Or transfer money (EUR, GBP, etc.) from your bank account to the Cryptocurrency platform account where you opened an account. You can then use this money to buy cryptocurrencies.
Once you have the digital currency in your "crypto wallet", you can use the money to pay in our online shop or other purchases.
3. Pay for your order with cryptocurrencies
If you select the payment method "With Bitcoins or other cryptocurrencies" at the end of the ordering process, you will be redirected to our payment partner's website. Here you can transfer the money to our merchant account either by scanning the QR code with the app of your wallet provider or by manually entering the payment data.




You can pay us with the following digital currencies: Bitcoins, Ethereum, USD Coins, Dodgecoins, Dai, Litecoin or Bitcoin Cash.
---
If, despite this article, you have difficulties paying for your order with cryptocurrencies, we recommend that you look around in the questions section of our partner Coinbase. Otherwise we are of course also happy to help.
You can find information about our other payment methods here.